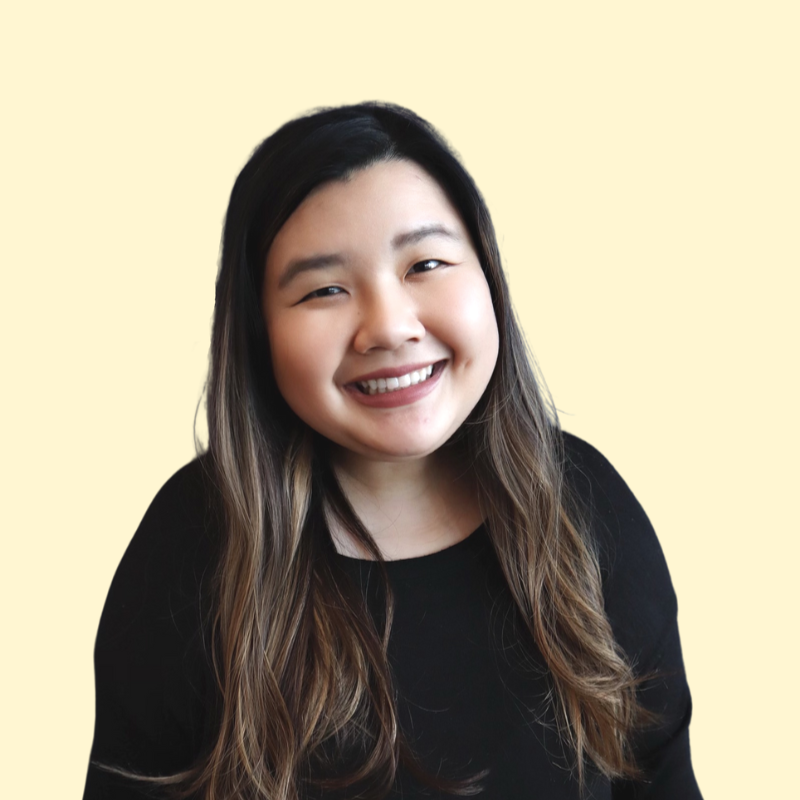 Wendy Huynh
Product Designer | Explorer | Kind Human
About me
As a first-generation American, I helped my parents with tasks such as translating medical information and work documents at a young age. I was there for every parent-teacher conference as the translator. I did not mind these extra duties that I had, but little did I know that they would shape who I am today.
As I grow older, I still want to help. I think it is more important to provide the proper resources to empower and allow people like my parents to make their own decisions.
As a Product Designer, I try my best to keep accessibility and inclusiveness in my mind as I design, so that underrepresented and marginalized groups can have a fair chance to excel.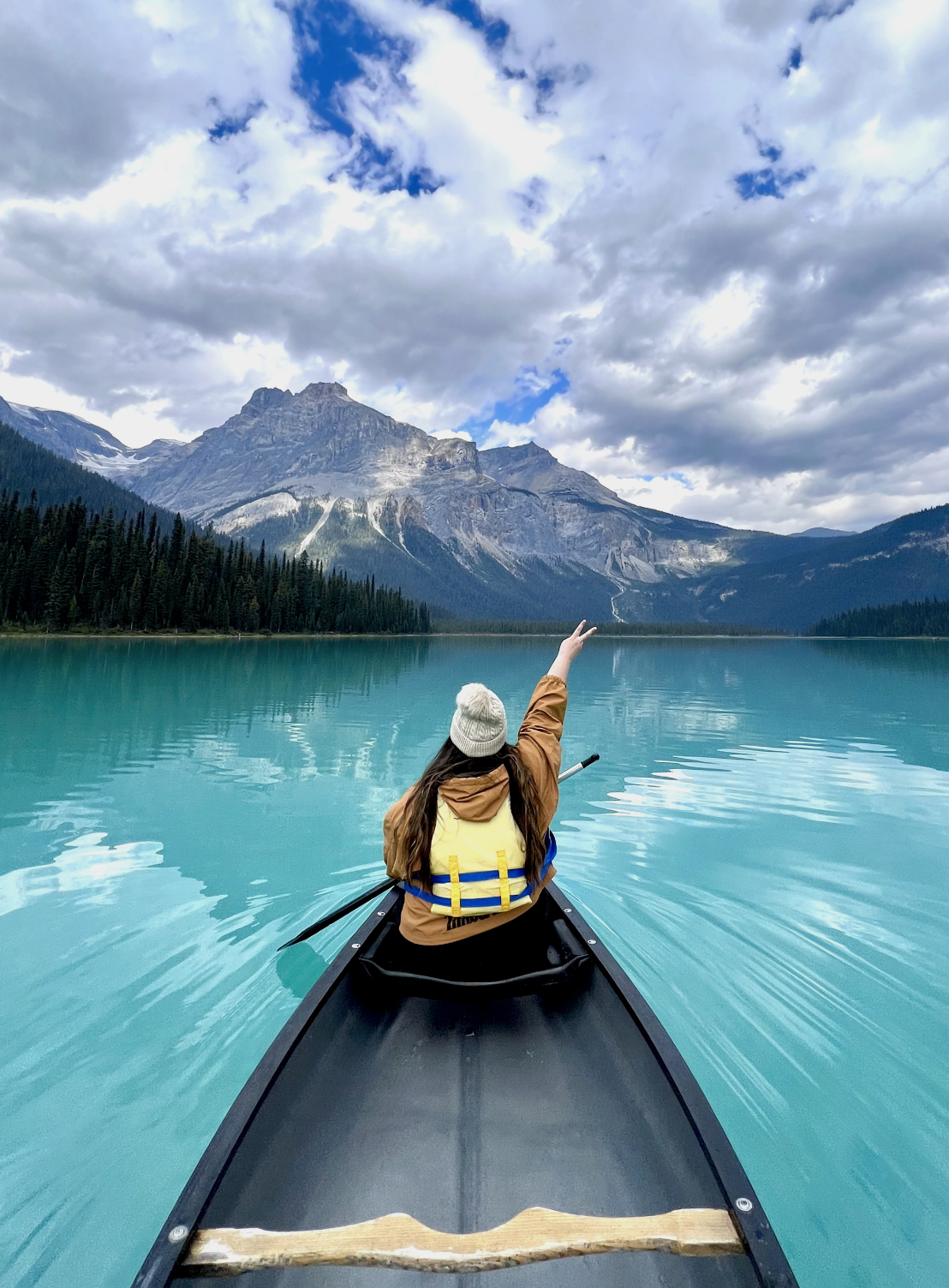 What I do when I'm not working
You can find me trying out a new restaurant, getting some boba, or in nature! For me, the perfect adventure includes good company, good food, mountains, a body of water, trees, and beanie weather :)
I also love traveling! As someone who has lived abroad for an extended amount of time, I truly believe that the best way to appreciate a place is to immerse yourself in the surroundings. It also helps me to appreciate the differences (and similarities) of home and abroad.